Kwanzaa free download items include coloring books, activities and craft for kids. The celebration honors African heritage in African-American culture and is observed from December 26 to January 1, culminating in a feast and gift-giving.
Kwanzaa (/ ˈ k w ɑː n. z ə /) is a celebration held in the United States and in other nations of the African diaspora in the Americas and lasts a week.
What is Kwanzaa? Check out this Kwanzaa for Kids Cartoon (Educational Videos)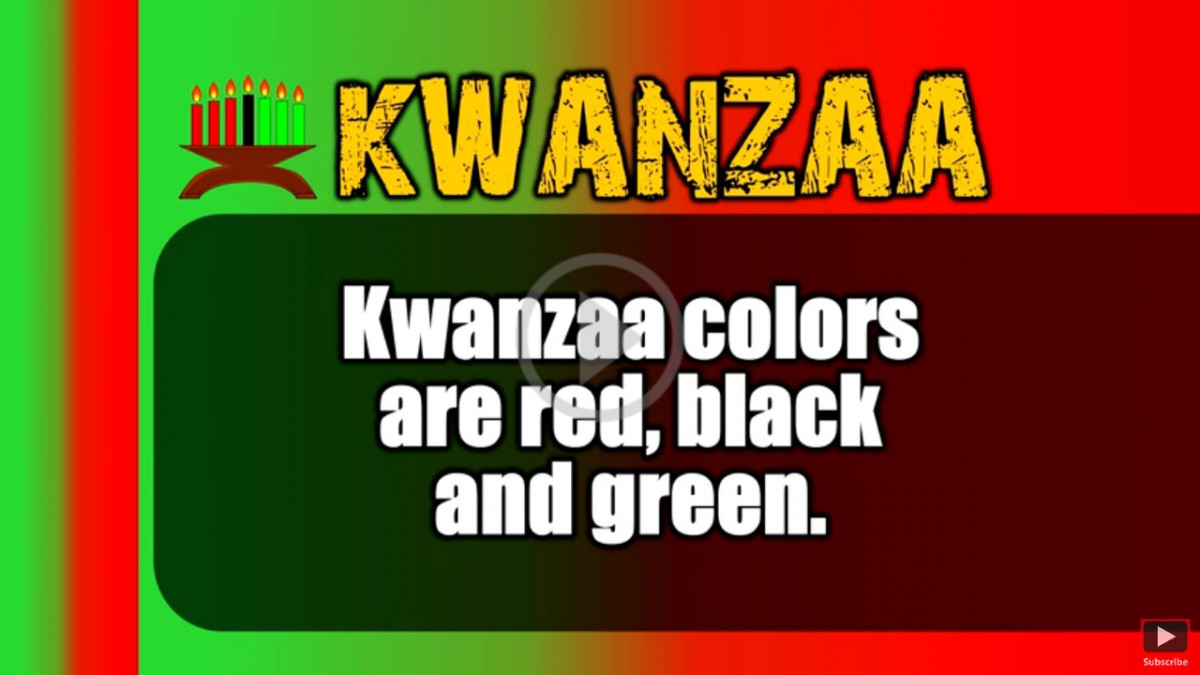 All items are free to view, share, and download.
When available, we provide all our content with a Spanish version in our public download section. You can find additional material from sources listed in all our articles.